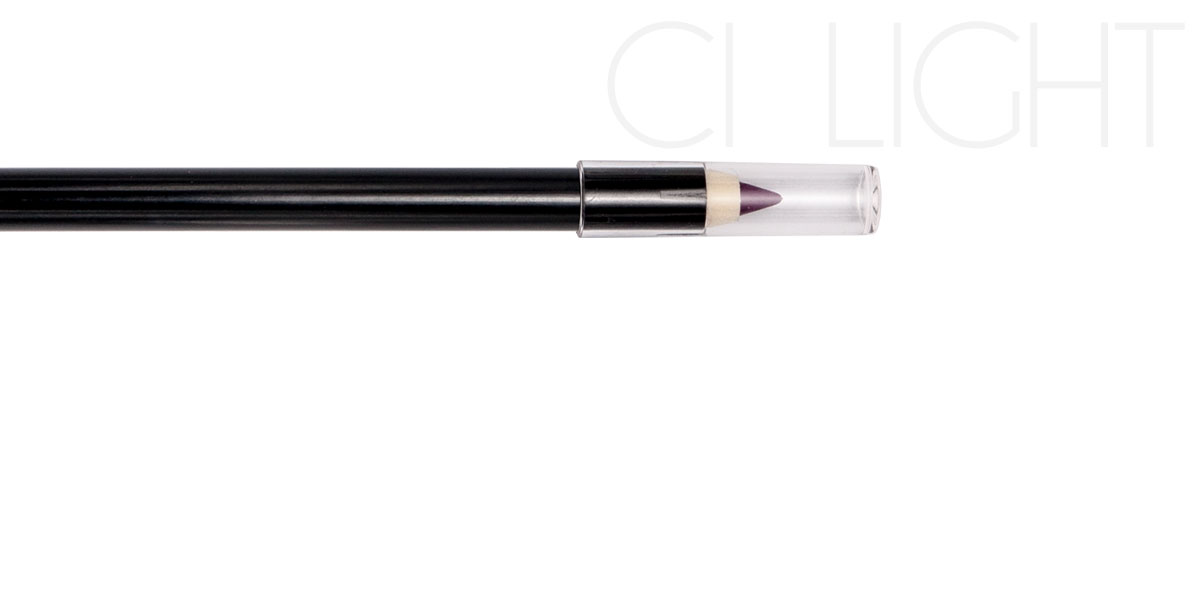 Light Plastic Slim Pencil CI

Cosmetic Pencil in light plastic barrel is the economical version of Eye Pencil and Lip Liner. It is a perfect solution for Eyebrow Pencil and French Manicure Pencil.
We recommend wood imitation barrel colour. We guarantee unlimited body colour range.
The great advantage of plastic cosmetic pencil is sharpening with ease.
Product length: 140 mm
Diameter: 7,8 mm