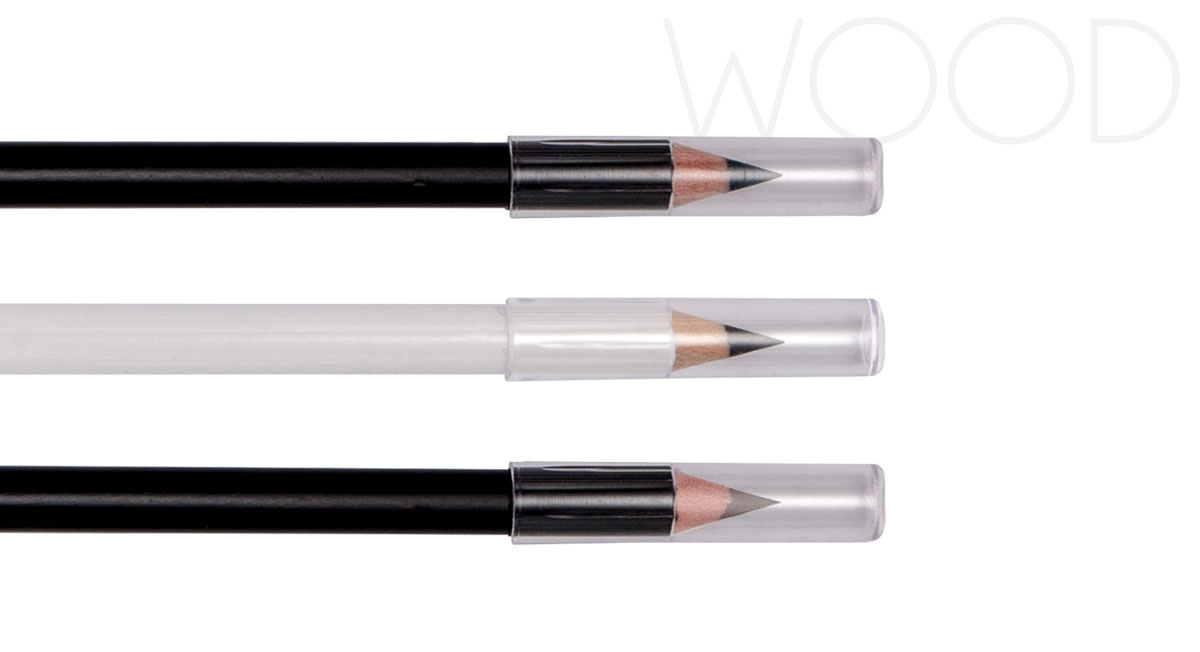 Wooden barrels are perfect as Eye Pencil, Lip liner and Eyebrow Pencil. We offer caps with brush or sharpener and applicators, which will add additional value to the product.
Cosmetic Pencil in light plastic barrel is the economical version of Eye Pencil and Lip Liner. It is a perfect solution for Eyebrow Pencil and French Manicure Pencil.
The great advantage of plastic cosmetic pencil is sharpening with ease.

Twist packaging suitable for many products. They give wide range of application in make up as Eye Pencil and Lip Pencil, Eyebrow Pencil, Lipstick, Lip Balm, Eyeshadow, Concealer, Highlighter or Kayal.

Ink eyeliner marker with perfectly contoured tip guarantees easy and continuous application. Innovative shape of the pen tip ensures extremely precise customised line, from the thinnest to the thickest.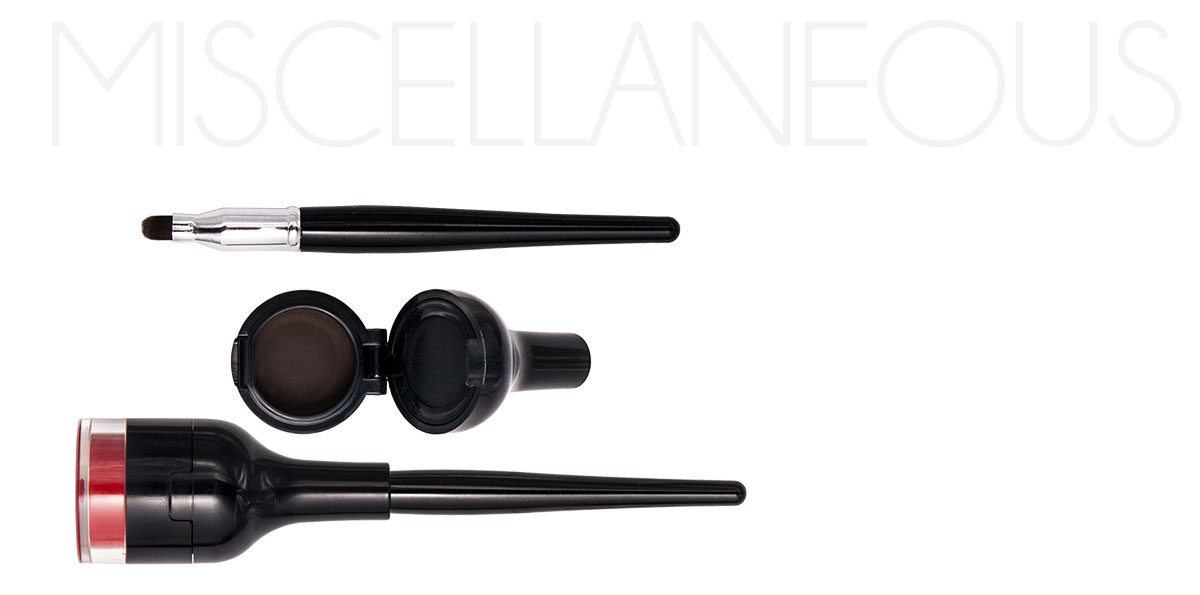 Products designed for make up and lip care as well as eyebrow styling. Packagings are an interesting alternative to standard products.