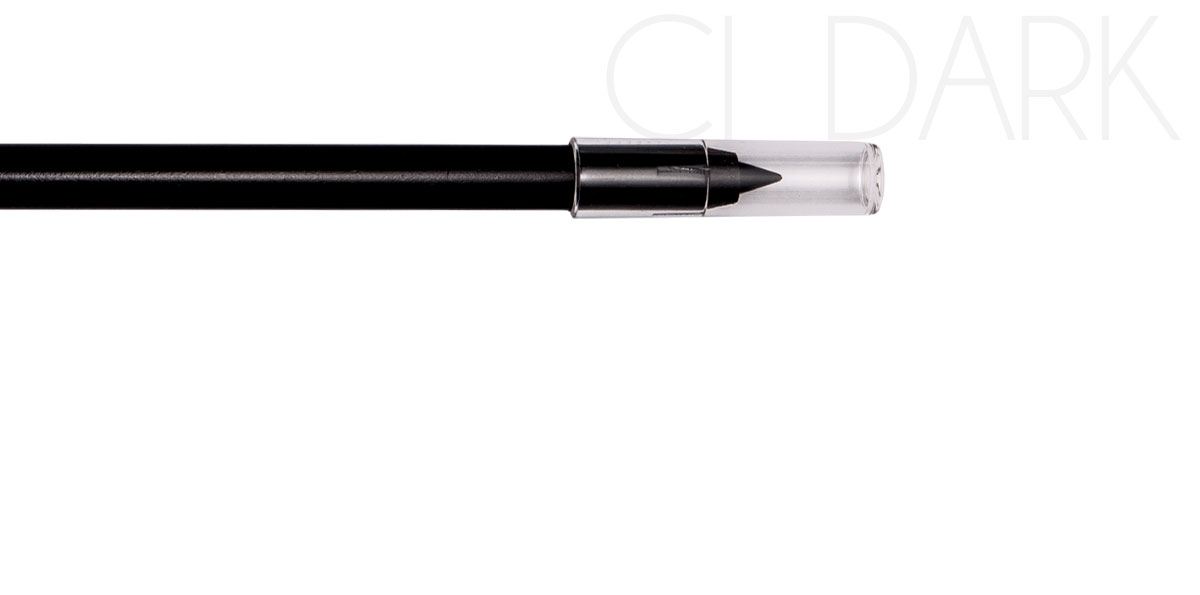 Dark Plastic Cosmetic Pencil CI

For elegant look  we propose black material for cosmetic pencils. It is a perfect solution for Eye Pencils and Lip Pencils as well as Eyebrow Pencils.
We recommend classic black barrel colour combined with the colorful end plug which marks the colour of the lead.
The great advantage of plastic cosmetic pencil is sharpening with ease.
Product length: 140 mm
Diameter: 7,8 mm