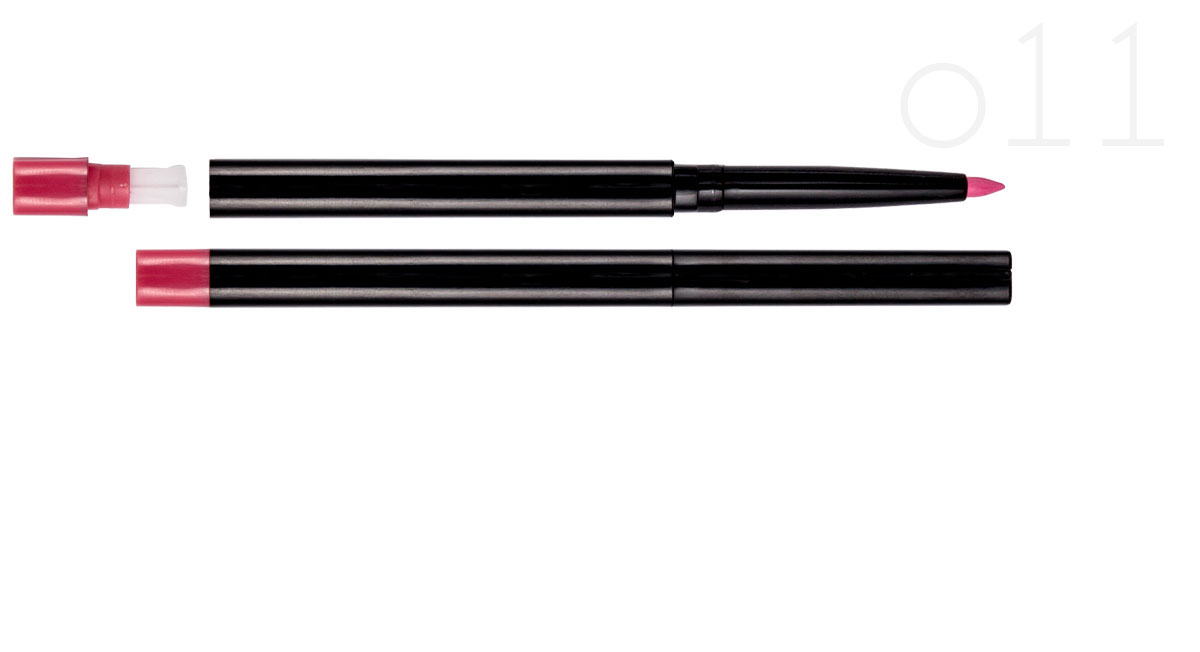 Square twist Packaging o11

Square twist  barrel by it's size and shape gives wide range of application – eye pencil, lip pencil, eyebrow pencil. There is unlimited options of colors to meet all requirements.
Sharpener in the end plug will guarantee perfect tip sharpness.
This product is easy to apply and will be ideal for creating precise lines.
Product length: 121 mm
Product width: 7,9 mm