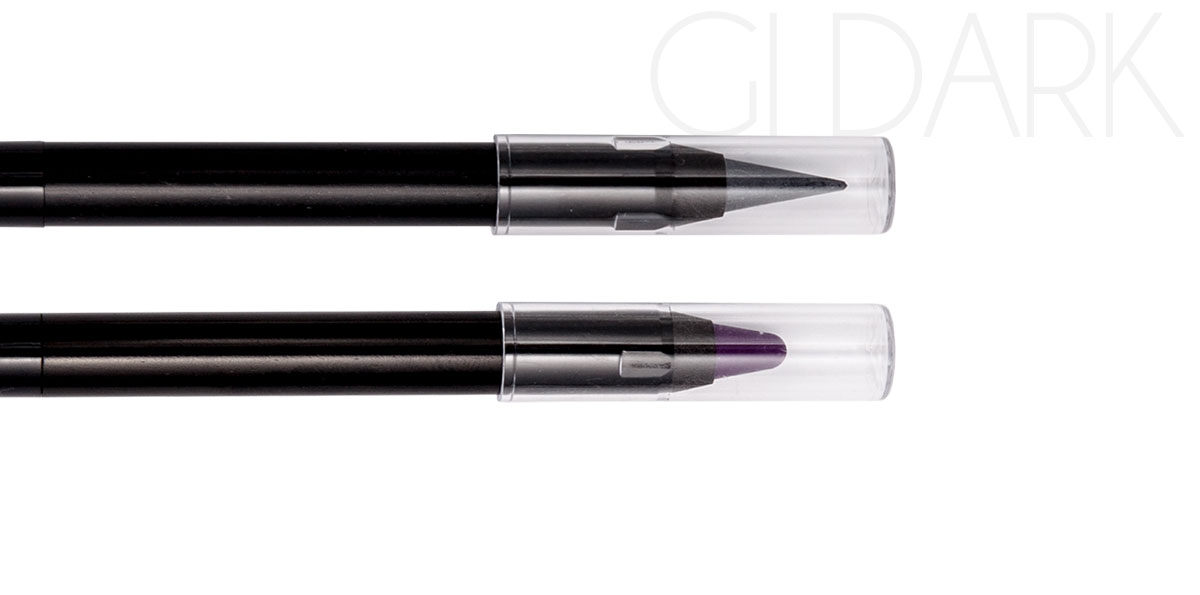 Dark plastic jumbo Cosmetic
Pencil GI

Jumbo Pencil in its size and shape gives wide range of usage. We recommend two tip shapes: easy to apply – classic round shape, and kajal tip shape which is neccessary for precise lines.
The jumbo pencil is ideal for lipstick, protective lip balm and eyeshadow pencil. It is also a perfect solution for concealers to cover any blemishes or discolorations. One can also choose the latest must have: contouring and strobbing products.
We recommend classic black barrel colour combined with the colorful end plug which marks the colour of the lead. We offer a choice of colourful overprint on individual project of the customer.
Product length: 110 mm
Diameter: 10,9 mm