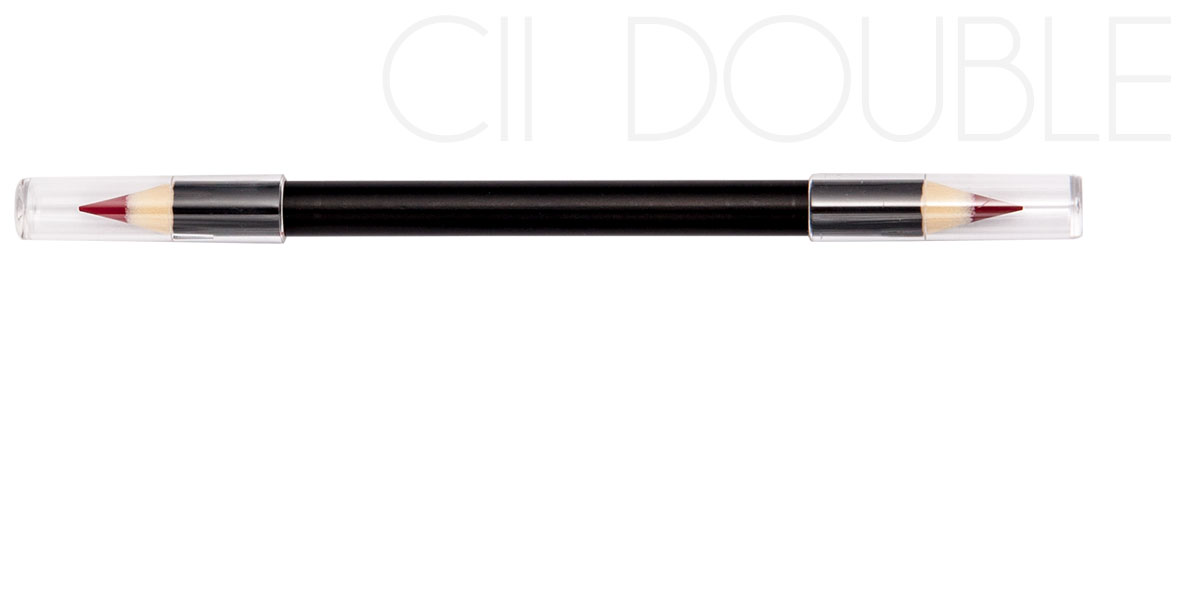 Double Slim Cosmetic Pencil CII

Double cosmetic pencil has wide range of combining shades. It also gives many possibilities of applications.
Double ended tip can combine both matt and shiny leads, contrastive colours to strengthen the eye makeup effect. It is also an option to join highlither and eyebrow pencil in a one product.
Product length: 150 mm
Diameter: 7,8 mm